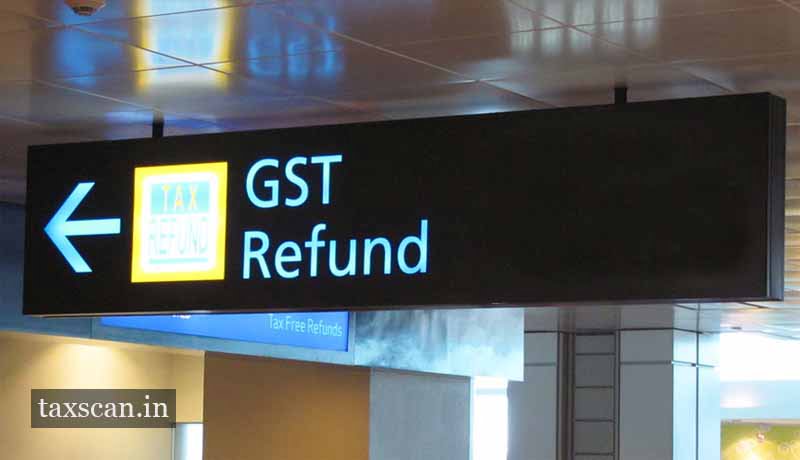 The Comptroller and Auditor General of India (CAG) in his report on Indirect Taxes has stated that there is no proper review and post audit system to rectify errors in the granting of refunds even after four years of GST implementation.
The report stated that "Fast processing of refunds facilitates taxpayers by providing much-needed liquidity and cash flow. The audit reviewed GST refund cases processed and paid by the central tax authorities relating to the period July 2017 to July 2020. During the file review, the audit observed some systemic and compliance issues related to the granting of reimbursement by the Department, which must be addressed."
The report further observed that "there is a mechanism to match the ITCs used by a taxpayer with the GSTR-1 returns filed by providers and to identify fraudulent cases through data analysis once the payroll amount. However, there was no adequate system in place to prevent and mitigate refund fraud by using real-time/near real-time data analytics to alert tax authorities before refunds are sanctioned.
The audit analyzed Public Financial Management System (PFMS) data on GST refunds for the period July 2017 to September 2019 (pre-automation) received from 34 police stations and followed it up with an audit of bottom of the payment process. The audit found 410 cases of double payments due to lack of reconciliation and monitoring by the Department amounting to ₹13.73 crore.
"Even after four years of GST implementation, a proper refund review and post-verification system had not been effectively institutionalized so that the Department could rectify errors in a timely manner," the report said. .
Subscribe to Taxscan Premium to view the judgment
Support our journalism by subscribing to Tax scan premium. follow us on Telegram for quick updates