MT announced 5 new customer service initiatives revolving around the promise of 24 hour service restoration guarantee or get RM 50 discount if this is not reached (but only for unifi customers above 100Mbps for now). The other 4 customer service initiatives include EasyFix self-service, proactive service alerts, service tracking and access to unifi Elite experts for more informed solutions. All of these initiatives are currently live as of today.
EasyFix self-service is done through the MyUnifi app with more options allowing users to solve their problems on their own. Proactive service alerts are also done through the app while the Service Tracker allows users to check the status of their requests, which is again done through their MyUnifi app. If you are having connection issues or need help improving connectivity, you can speak to their unifi Elite experts.
TM went on to reveal that its investments are continuing, including more submarine cables and better unified coverage throughout Malaysia. After further questions, they also stated that best efforts will always be made for TM customers below the mentioned 100 Mbps service speed. For more details on their new customer service initiatives, check out their site and for more tech news, stay tuned to TechNave.com.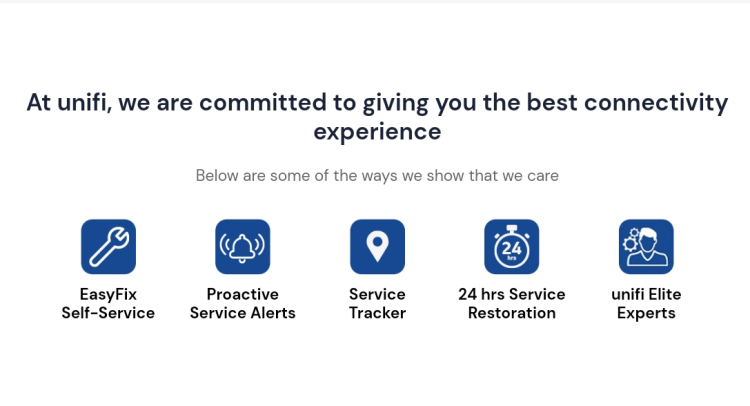 TM's 5 new customer service initiatives are now live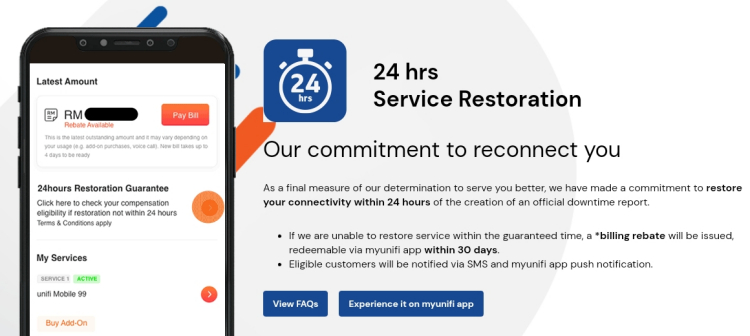 They don't mention how much the discount is here though